Festival International Nuits D'afrique tickets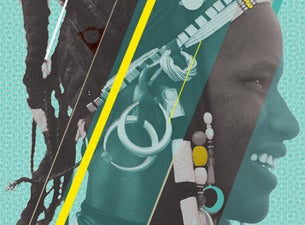 As a leading voice for cultural and musical diversity over the last three decades, the festival offers a broad range of concerts and events that join people from many backgrounds. With its finger on today's pulse, this 31st edition reflects the increasingly intermixed and borderless currents in world music.

More than 700 artists from 34 countries and hundreds of thousands of festival-goers are converging on Montréal from July 11 to 23, 2017, for the pleasure of being together and enjoying an unforgettable experience at the Festival International Nuits d'Afrique, the greatest of world music gatherings!
Sorry, no results found for 'Festival International Nuits D'afrique'
Browse by Category